Everywhere. And come back with the best shots.
I have two passions. Let me share them with you.
I have been fascinated by photography and by the ocean for longer than I can recall. But surprisingly, it is relatively late in life that I decided to combine the two. I still love any form of photography assignments and working as a freediving instructor but ask me to shoot underwater and I will immediately put my wetsuit on!
Contact Now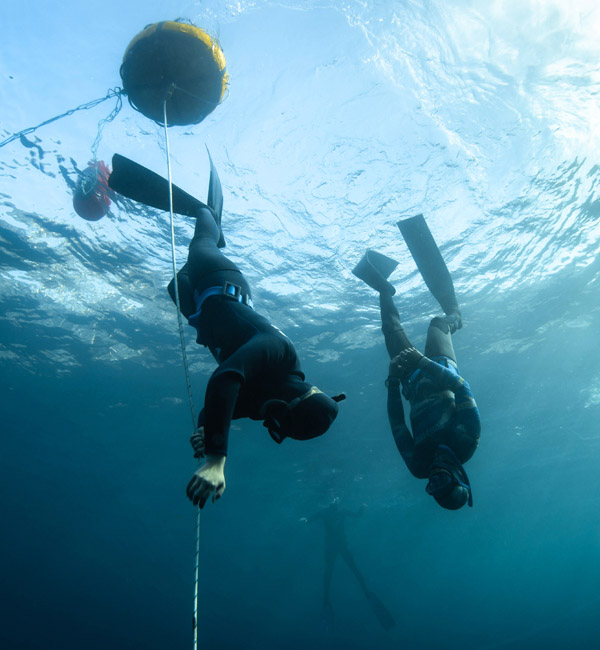 Discovery
0.5 Days / 55€
In this course, you will learn the basics of freediving: How to relax, hold your breath, and equalize. You will discover the feeling of diving on a single breath, an experience you will never forget.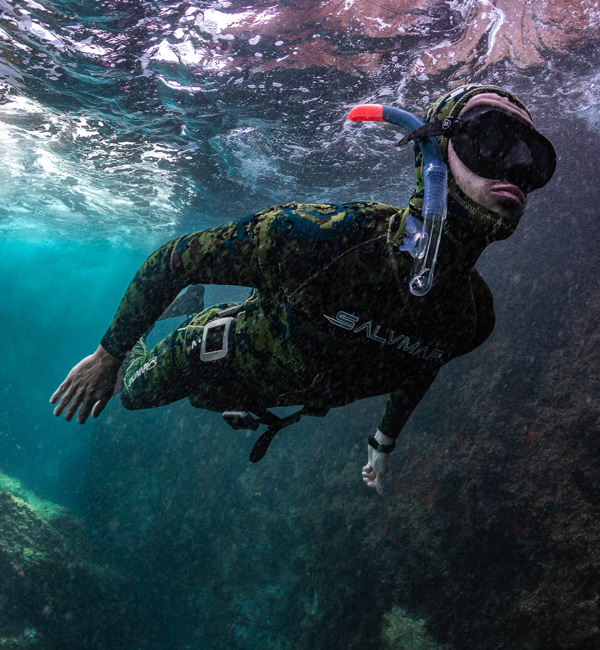 Beginner Course
2.5 Days / 210€
Get certified from the prestigious AIDA organization, as a Freediver (AIDA 2). You will learn how to safely dive longer, and deeper. After this, you will be autonomous to dive with any club.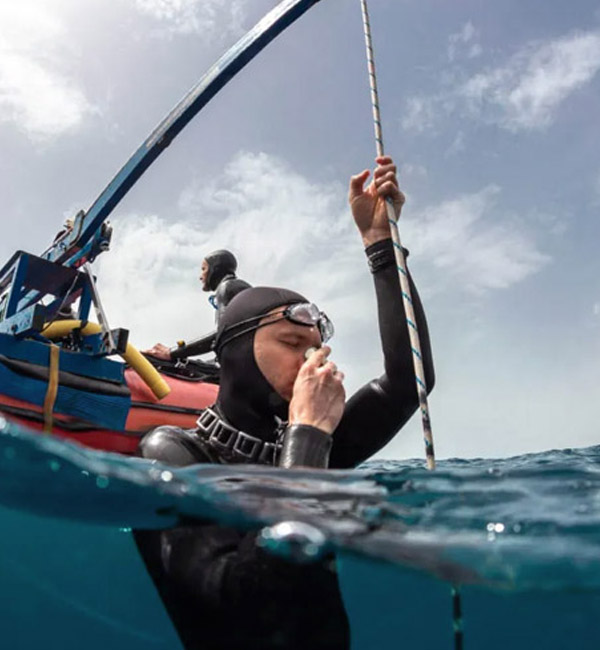 Advanced Course
3 Days / 250€
In this course, we will take your skills much further and certify you AIDA3 (Advanced Freediver). Amongst many other things, you will perfect your equalization and learn how to free-fall.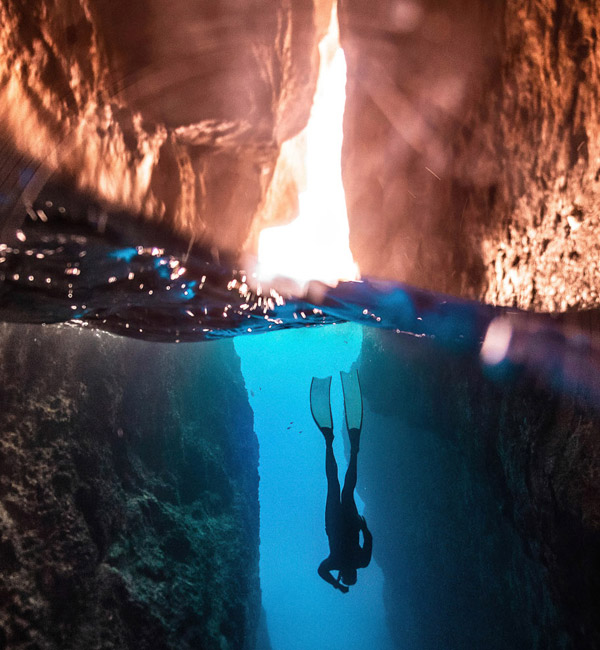 UW Photography Course
Contact me for more information
In this special course, you will learn everything you need to know to take stunning underwater pictures: Choice of gear, setups, underwater technique and post-production.
Let's work together
I have worked for 7 years as a Freelance photographer, successfully completing photojournalism and travel photography assignments and personal projects.
I have been working for companies such as Monin, Liquid, Matmata, among others.
Have a look at my portfolio and do get in touch.
Contact Now
Carrer Ramón Muntaner,
Begur – Girona – SPAIN
Give me a call
+34 623 482 858