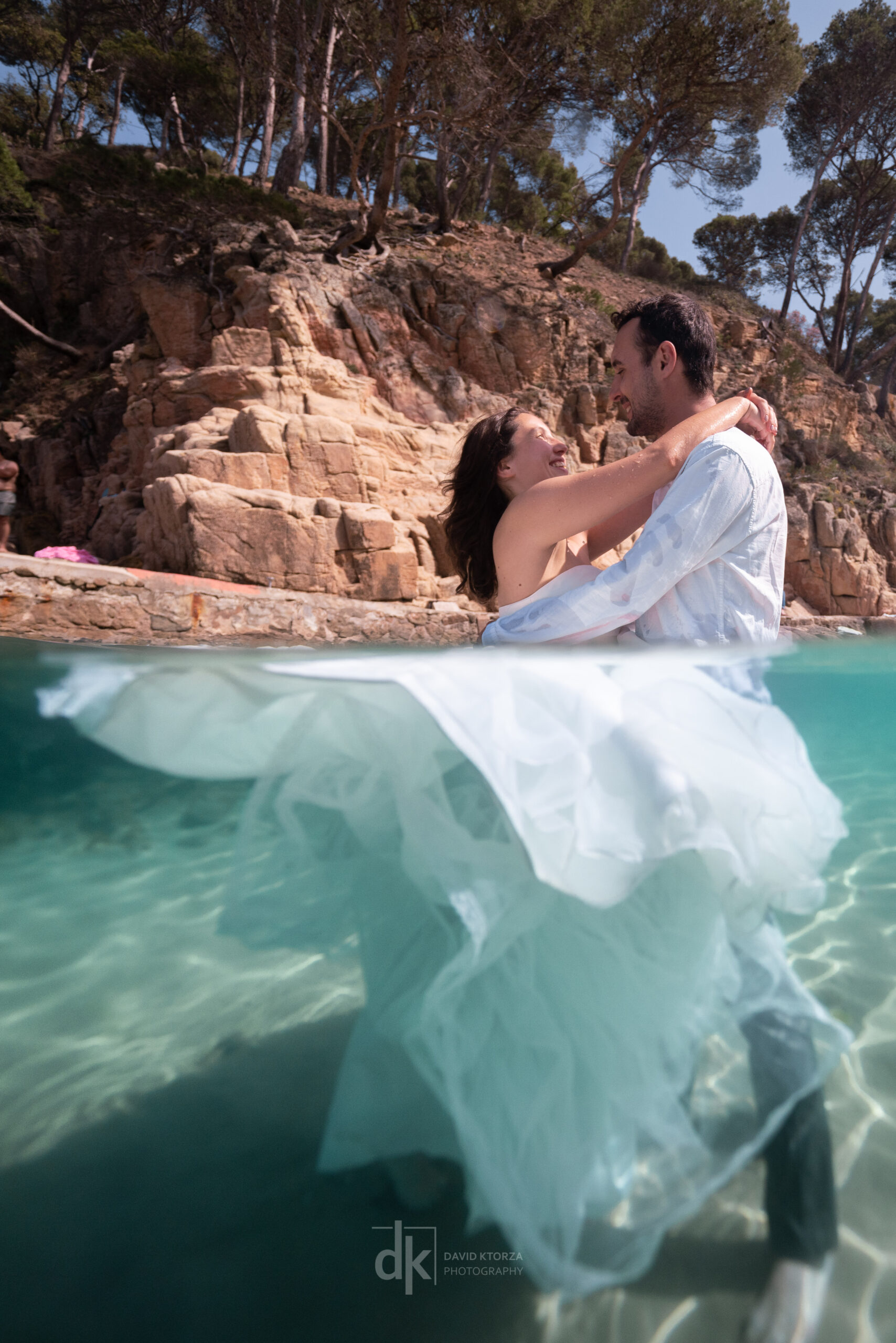 Build a unique memory with my
Ocean Portraits
Do you have a special event to celebrate, like a wedding or a baby on their way? Or maybe you just want to have pictures which stand out?
Not only will you go home with dreamy, fairy-like pictures of yourself but you will also experience a fun and creative shooting day!
Don't hesitate to give me a shout for more information.
Contact Me
/

What to expect?

imagine.

You head to a photo shoot like you have never done before. You are a little bit anxious about how it will turn out.

You are thinking "Am I going to be able to hold my breath long enough? To swim in a dress? Smile underwater?"

You are slightly intimidated at first while wearing formal clothes on the beach. People around smile, take pictures. Some may clap.

Then you go in the water, and all those doubts wash away. You are in your element.

Your pictures are perfect.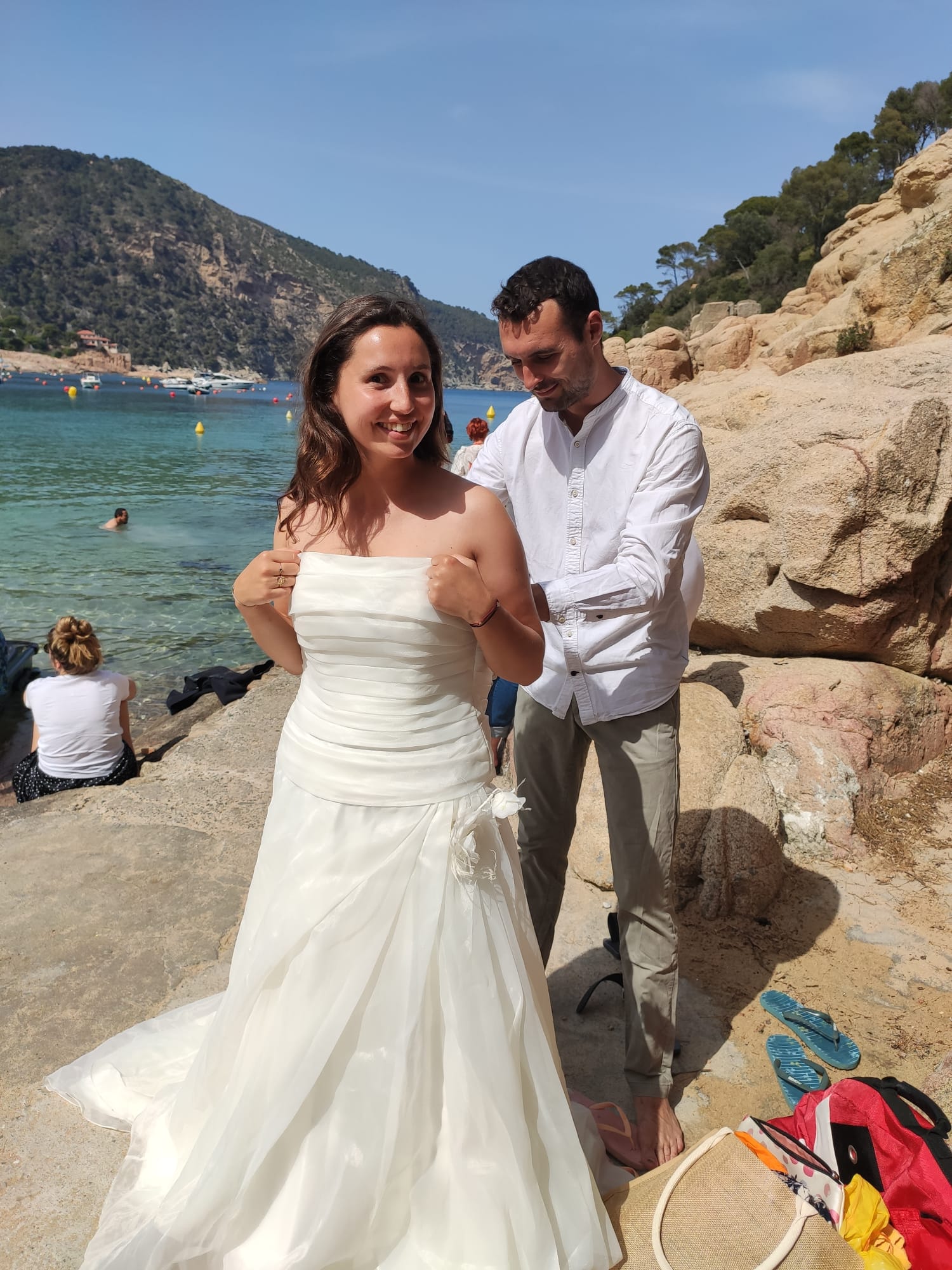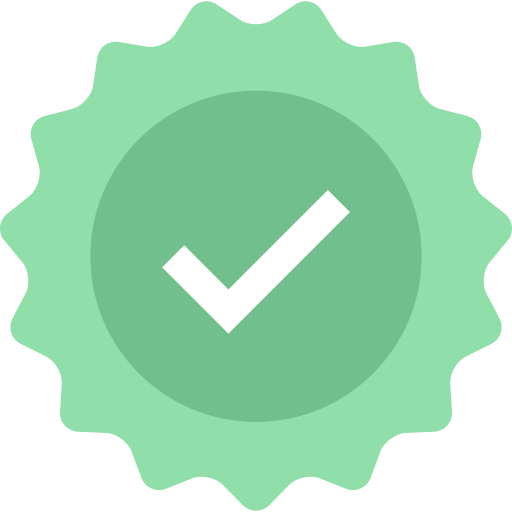 What does the shooting include?
A preliminary meeting during which we will take the necessary time to discuss your project and get to know each other (call/zoom)
The creation of a moodboard. This will allow me to understand what kind of pictures you like (and you don't like!) so we prepare the perfect shooting for you.
A meeting in a pool (entrance fee not included) so we can check your ability in the water. I will also give you a few tips !
The location proposal. Based on the moodboard, I will propose you one or two options for the best shooting location, on the Costa Brava.
Two hours of shooting. The D-day ! I will guide you throughout this special day and I promise some fun!
Images editing. I will edit the best shots. There is no strict limitation in the number of images, but count something between 15 and 25 top quality images.
420€ inc. VAT
Carrer Ramón Muntaner,
Begur – Girona – SPAIN
Give me a call
+34 623 482 858